Get involved
Welcome to the 2024 International Snow Science Workshop, the premier gathering of snow and avalanche safety and research professionals from around the world. We anticipate that 800 delegates will gather in Tromsø, Norway for this unique edition of the ISSW, and that about another 1000 participants will be joining digitally.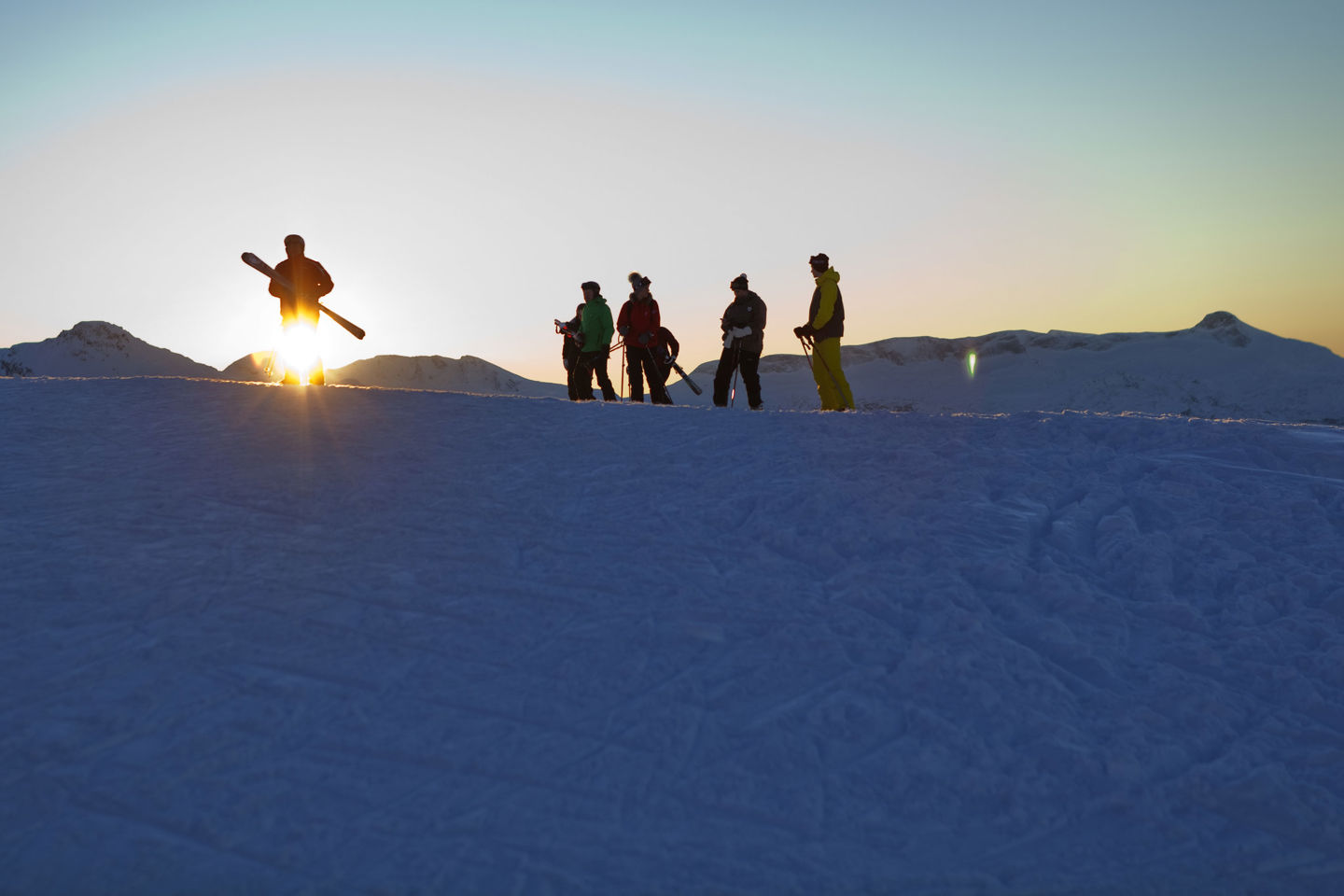 Do you want to partner with us at the ISSW 2024?
We invite you to become a sponsor and gain direct access to the conference arena where the snow and avalanche professionals from around the world gather. This is an extraordinary opportunity for you to increase your exposure to the international snow community.