ISSW 2024 – Tromsø
The world's largest conference on snow and avalanches will in 2024 be held amongst the towering mountains of Tromsø, Northern Norway.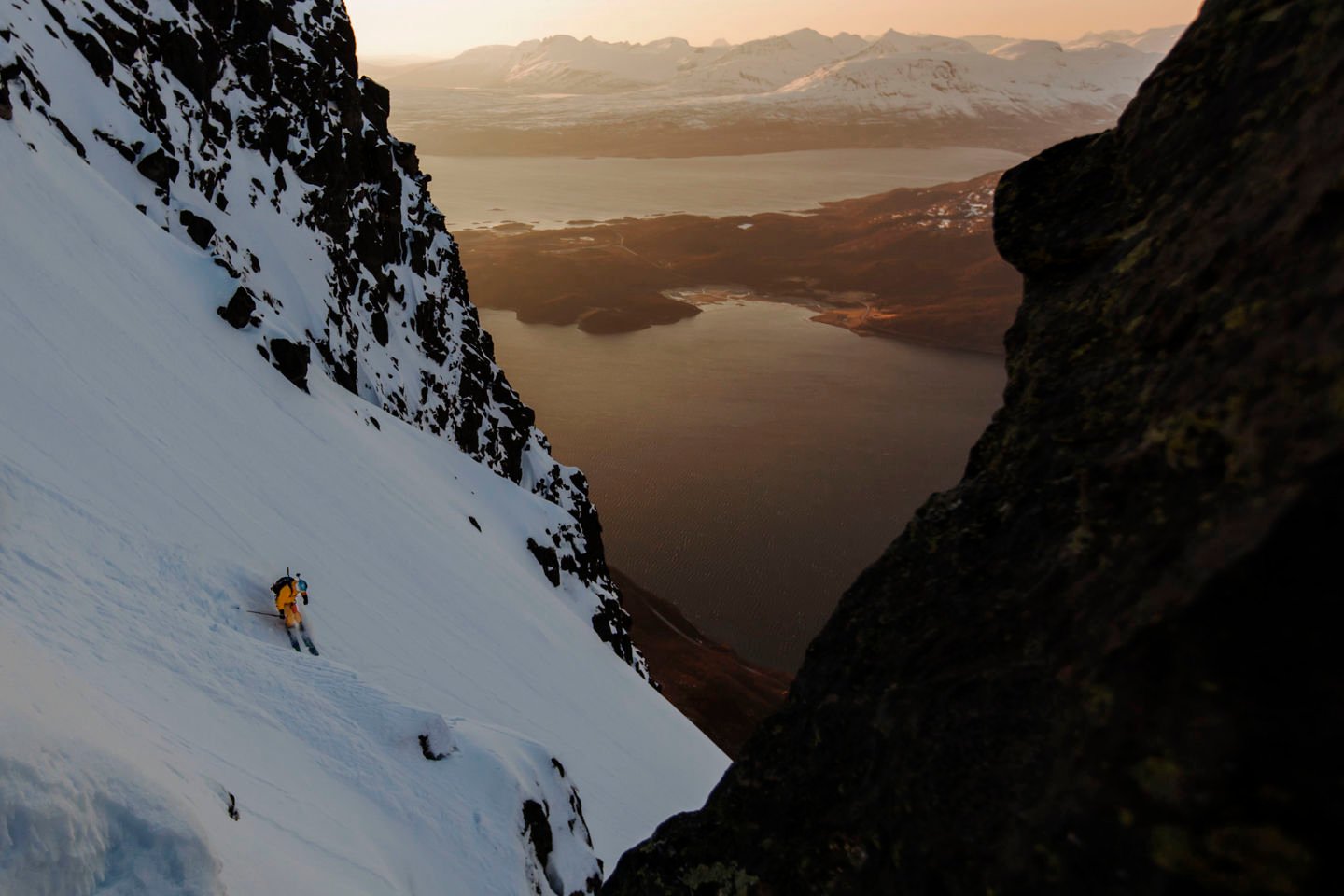 The ISSW (International Snow Science Workshop) facilitates interdisciplinary exchange of ideas and experiences, and the conference will welcome stakeholders and snow professionals from all around the world. Attendance from snow science researchers, recreationalists and expert practitioners are expected, to address and discuss the ongoing discourses within the snow community. More information on thematic focus will come, but the overall objective follows the conference´s motto; "A merging of theory and practice".
Through a wide range of presentation formats, the ISSW offer an including gathering ground which facilitates direct interaction amongst the audience, participants, and snow professionals.
We look very much forward to welcome people from the snow and avalanche community worldwide, to Tromsø, Norway in September 2024.