Explore the ISSW 2024 hosting City
Tromsø, the ISSW 2024 hosting city, is an epicenter for outdoor activity. With exceptionally beautiful mountains surrounding the main city island, the closeness to spectacular nature is unique.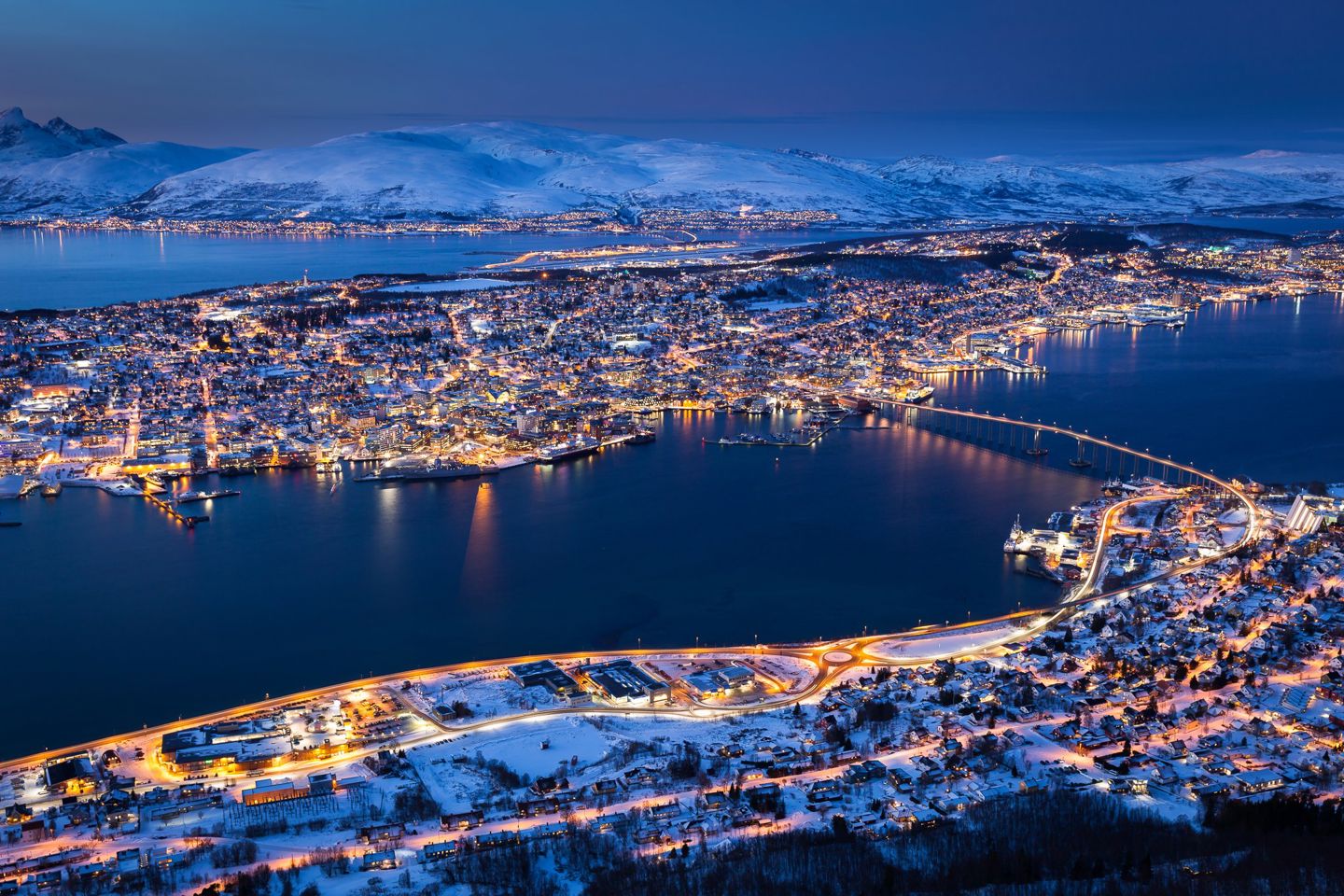 ( Wikimedia Commons, Svein-Magne Tunli)
There is terrain and natural environment suitable for everyone, and both eager recreationalists, working professionals and common after work practitioners can find surroundings that facilitate outlets for variable motivations.
There is a growing popularity within the tourist industry for Tromsø and the nearby areas, and the backcountry possibilities of both the Lyngen Alps, Kvaløya & other nearby destinations have made Tromsø and Northern Norway a renowned destination for backcountry travelers and adventure seekers.
Accompanied by either moonlight, Aurora Borealis (Northern Lights) or around-the-clock sun, depending on the time of year, Tromsø can provide unforgettable experiences and memories.
Read more about Tromsø and the region of Northern Norway here;